Pet Taxi Service
We can transport your pup for you
What Exactly Pet Taxi Service Include and Entail?
We'll come pick up your pooch, and take him/her to one of our boarders for the day or half day. When it's time to come home, we'll drop off your pet safe and sound.
We do not crate dogs unless requested
By request we will only transport one client's animals at a time
This is a great save and fun option for busy owners.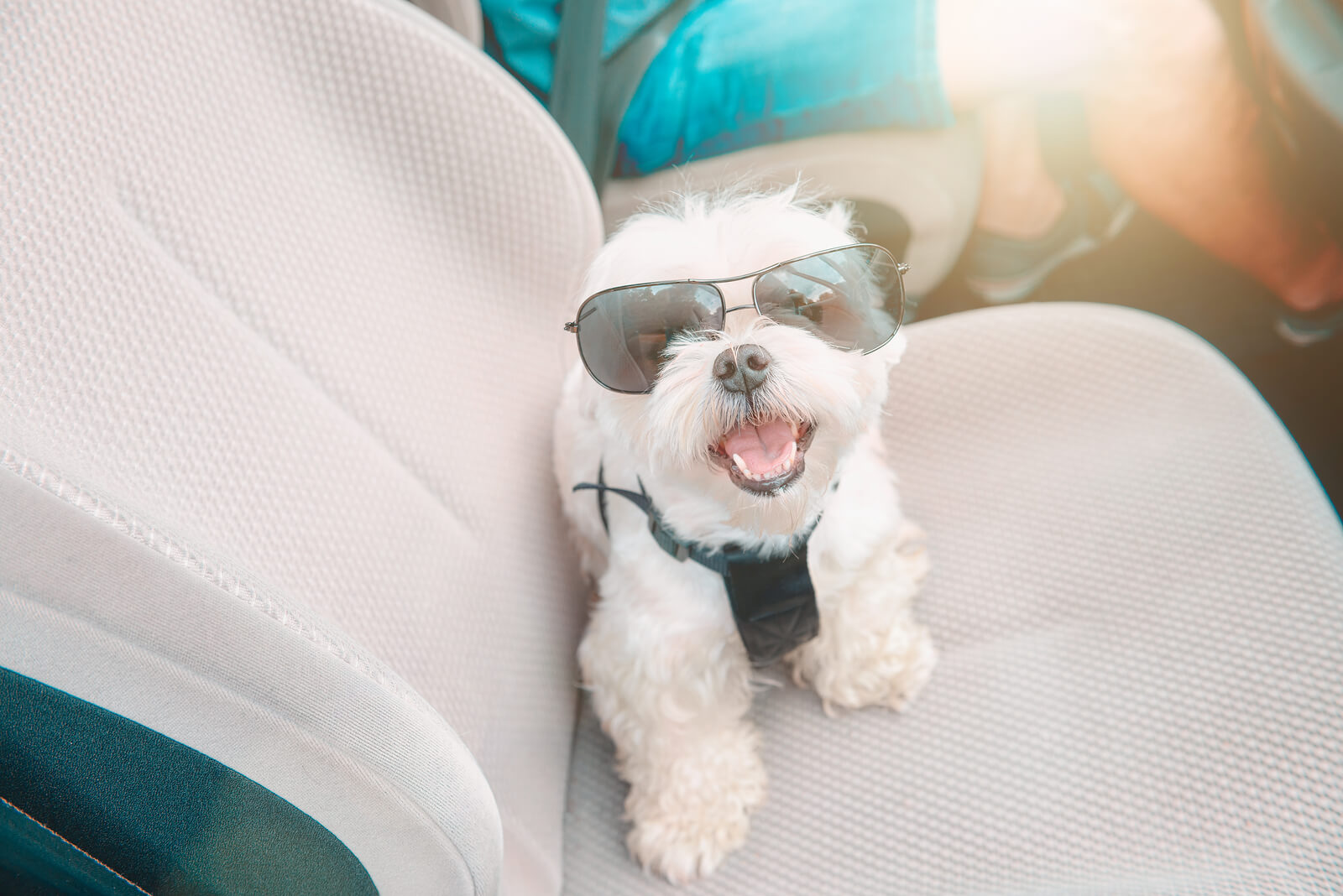 Pet Shuttle
Transportation for your pup
We pick up and/or drop off your pup and transport them to the boarders.

An Additional $1.50 per mile fee applies for rides over 20 miles.