Dog Sitting
There is no place like home and many dogs prefer it that way. 
What Exactly Does Dog Sitting Include and Entail?
We will visit your home as many times a day as you would like and make sure your pets are mentally and physically exercised, served dinner, comforted, and even tucked in for bed. We'll administer any medications (no extra charge) and make your pet feel secure and loved. They might even learn a trick or two!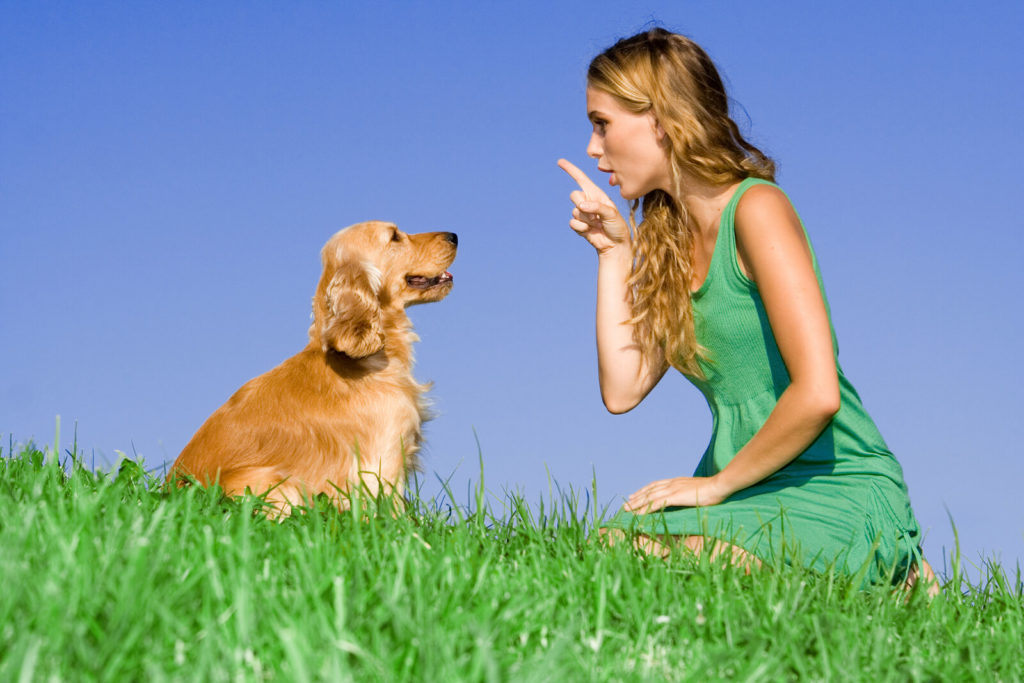 We will be happy to do a meet and greet to introduce ourselves to your pet.
Some dogs would love to get away for a few days, while other dogs would prefer to stay in their comfortable surroundings.  Pet sitting is a great option for pets who do not like change.
Who said staying at home was boring?  We'll be happy to make a day trip to the doggie spa or nearby park at your request. *additional charges may apply
If your pets are social, we can socialize them with other dogs either on walks or at our facilities to wear them out, so they can later sleep in their own comfortable beds.
Overnight Stay
12 Hour Overnight Stay in Your Home
We spend 12 hours with your pet.

Can start between 7p to 10pm.

We will feed your pet, let them outside, give them play time, and cuddles.

Daytime Walks can also be booked individually to suit your pet's needs.

We will gladly take out the trash and bring in the mail during house site while keeping your dog entertained and active while you are away.